Indianapolis, IN, USA – May 18, 2021 – Anyone in the outdoor furnishing business has a huge opportunity to tap into in the next three years. Small retailers to large enterprise retailers are about to go toe to toe for a wave of new business. What is the cause of this demand? Being locked at home. People want a better place to relax and enjoy themselves. According to The Freedonia Group, a side effect of prolonged COVID-19 lockdowns is the generation of demand for outdoor furniture and furnishings. The demand is significant, with consumers expected to increase year over year spending by 3.8% annually, which will equate to $12 Billion by 2024.
Many stories on the rise in projected sales have focused on the consumer, however what about the retailers? How will the consumers determine just where they will make their purchase? COVID-19 has done more than just create a demand for outdoor décor, it has also seen the rise of eCommerce.
Once overlooked, smaller retail businesses who have stepped up their online social media and website SEO have been making great gains and are now thriving. An article on The Future of Ecommerce reports the gains are due to five key things including:
1. Remote orders
2. Curbside pickup
3. Buy online, pickup in store (BOPIS)
4. Virtual personal shoppers
5. Door-to-door delivery
According to Joseph Stepke, aka "Joe The Finance Guy," there is one more critical component to capturing of future business on the part of retailers. Joe The Finance Guy explains, "The winner of expanded growth will also have the ability to fund shoppers with a non-credit needed payment option, in lieu of credit cards, layaway or cash." He continued, "I personally have helped generate over $30 million of cash flow for retail owners during the pandemic, and there's no sign of it slowing down moving forward." Joe Stepke said when asked about how his program will help stimulate future sales growth. Mr. Stepke added, "even better, our program doesn't add a single cent of cost of goods sold to the business owner. The cost is covered by the consumer, so the business can replace layaway, reduce expenses and increase sales with one simple change in their process."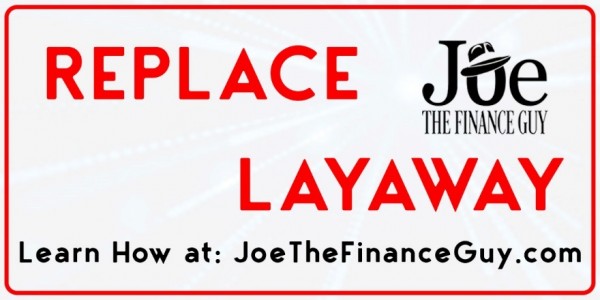 The future of retail outdoor furnishings looks very bright indeed, especially for small business owners who have adapted to times and are willing to continue to refine how they do business moving into the future.
Press Contact:
Ira Bowman
951-902-9550
[email protected]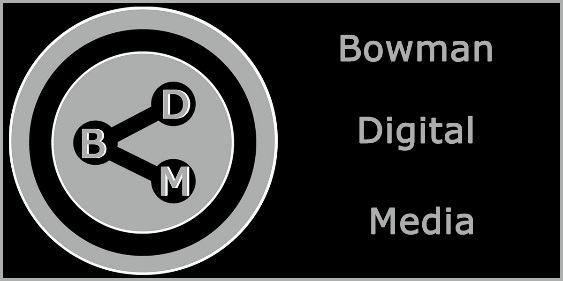 Media Contact
Company Name: Bowman Digital Media
Contact Person: Ira Bowman
Email: Send Email
Phone: 951-902-9550
Country: United States
Website: https://bowmandigitalmedia.com/contact